Breakfast Catering, Lunch Catering, Office Catering, Party Catering, and Event Catering in Manhattan, New York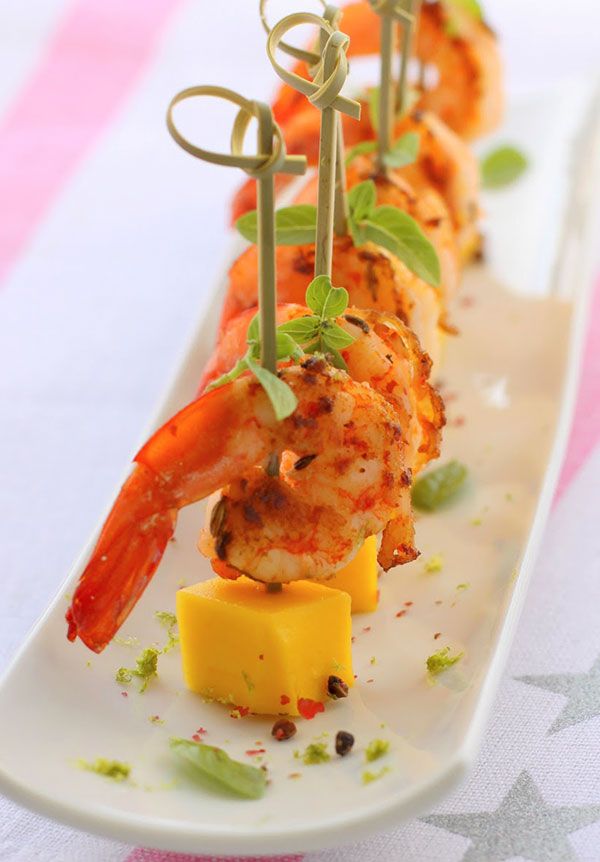 Voila Caterers is the crème de la crème when it comes to Manhattan catering companies. We are the best at what we do because of the passion that we pour into each and every dish that we create. When you combine the culinary excellence with the world-class service that we provide, you definitely have a winning combination, and we work hard to maintain our reputation each and every day. When it comes to our NYC catering services, read our catering testimonials to see what Manhattan has to say about us.
Corporate Catering in Manhattan by our French/European and Mediterranean Catering Company
It is hard to know where to begin when you start to talk about the Big Apple. Wall Street is the epicenter of the financial universe, and the city is a hub for international banking. There are few, if any, better places to pursue a career path, and in your spare time, there are countless things to do. You can take in a show on Broadway, attend a sporting event or concert at Madison Square Garden, or visit one of the world-renowned cultural centers like the Metropolitan Museum of Art.
We are humbled by the opportunities that we have to provide catering services in Manhattan, New York, and our offerings are comprehensive in nature. Whenever you need a resource that can provide corporate event catering, we have you covered, and no gathering is too large for us. Our corporate and office catering options include breakfast catering, lunch catering, and special event catering.
Party Catering, Birthday Party Catering, and Event Catering in Manhattan, NY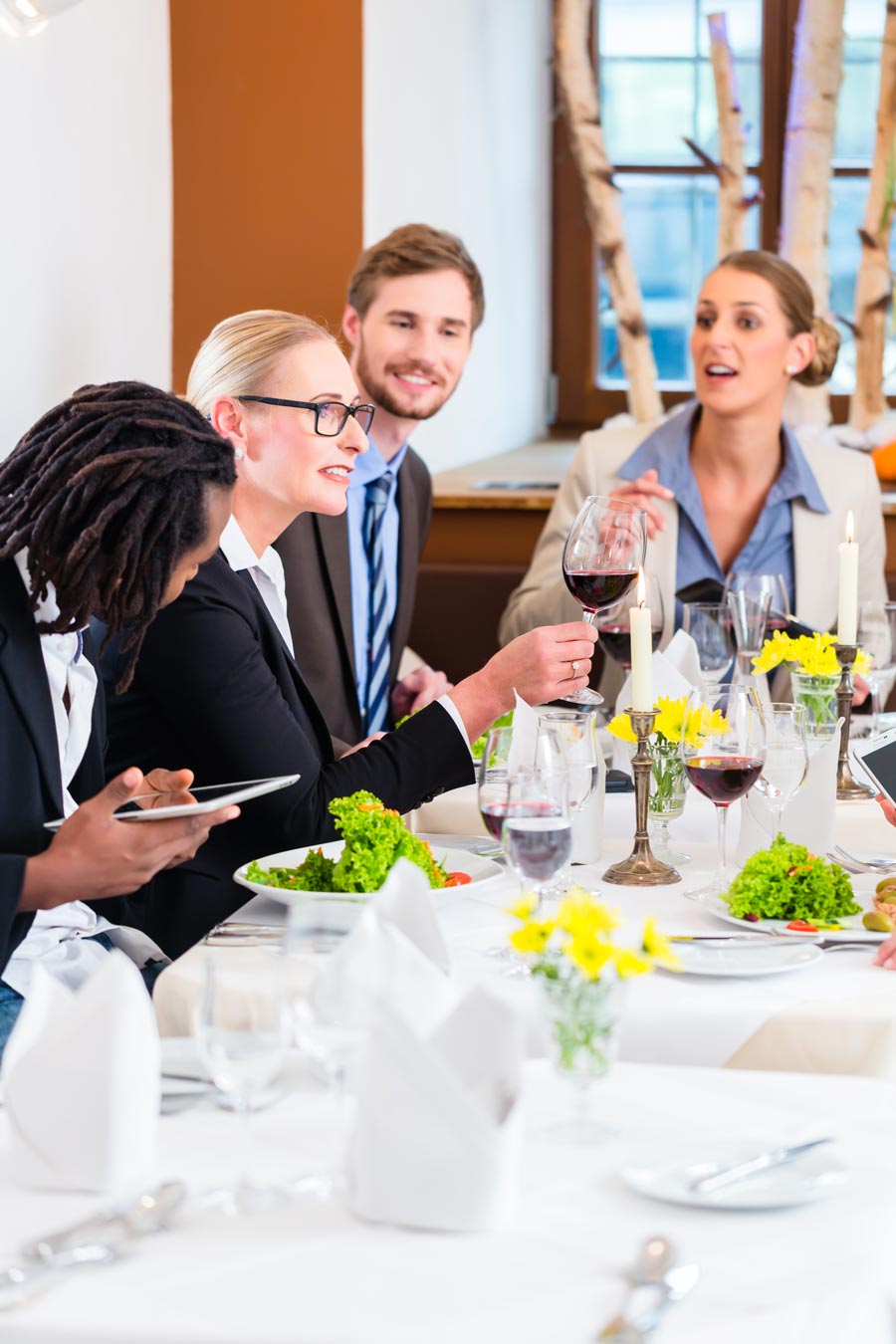 We definitely have all of your corporate catering needs covered, but we also serve individuals outside of the business arena. If you need party catering, or birthday party catering in Manhattan, New York, we can satisfy your needs and exceed your expectations. You can also rely on us for cocktail party catering, and you can rest assured that your guests will be wowed by our food and the service that we provide.
Speaking of service, you have options when you work with our company to satisfy your catering needs. We can provide you with any number of servers that you need, but if you would prefer a catering delivery without any of our personnel being involved after the food has been dropped off, we can provide this service.
Manhattan Catering
If you would like to discuss Manhattan, NY corporate event catering, birthday party catering, cocktail party catering, or any of the other catering services we provide with a knowledgeable member of our team, we can be reached by phone at 212-316-9600. You can also get in touch by sending us a message through our contact page.
---