Party Catering, Lunch Catering, Breakfast Catering, Event Catering, Corporate Event Catering, and Catering Services for Upper West Side, New York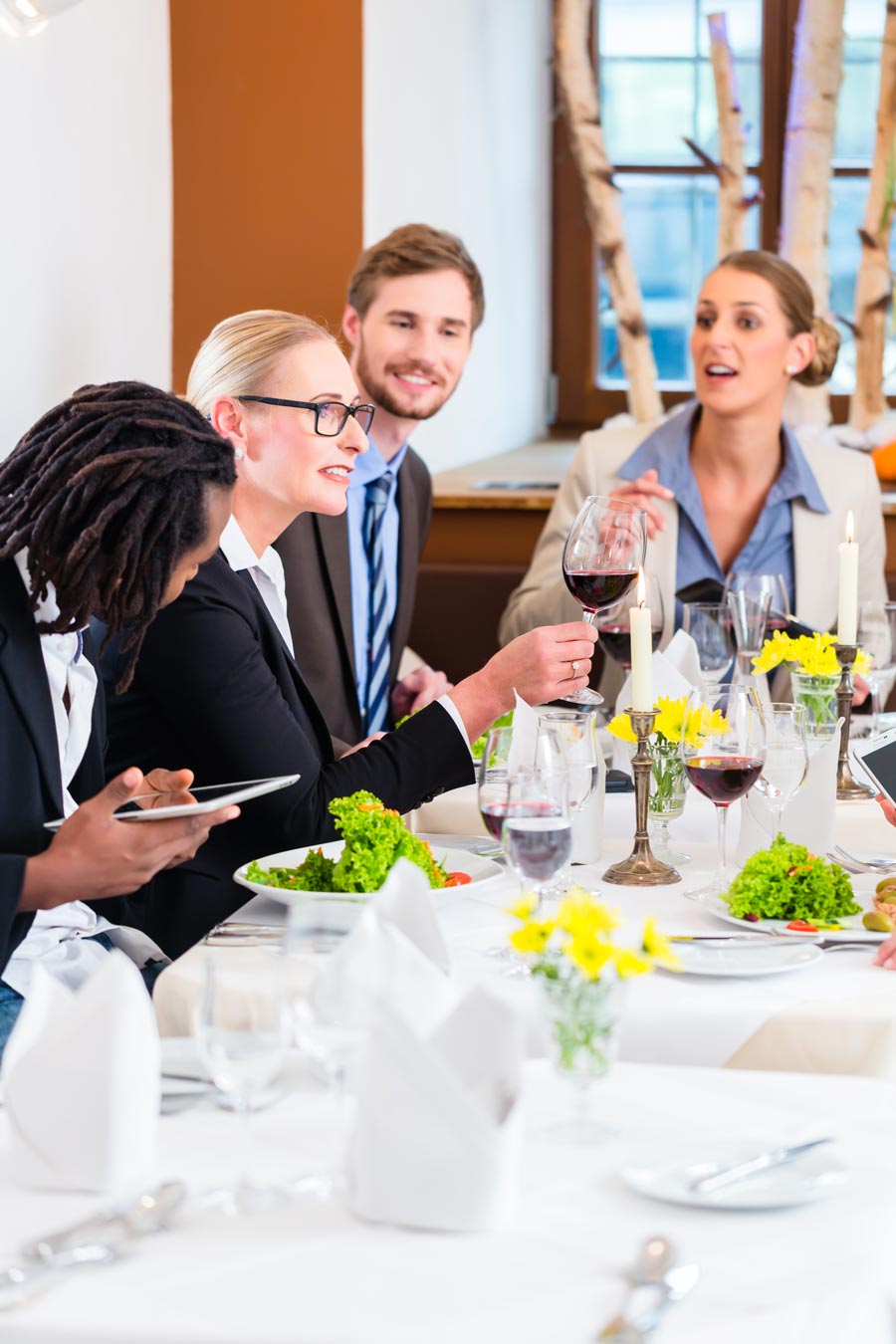 Voila Caterers is the only name you need to remember for Manhattan Upper West Side catering services. Other catering companies simply cannot match the pure passion that we bring to the table, and we are deeply committed to excellence on every level. Our ingredients are very carefully selected by our highly regarded chefs, and all of our dishes are prepared to perfection. For our team, that is the only option, and it also applies to our Upper West Side event catering servers.
There are few if any places on earth with more cultural and intellectual influence than the Upper West Side of Manhattan. Columbia University is situated in the neighborhood, so many people that have gone on to achieve greatness in many different fields of endeavor have walked the streets. It is the home of Barnard College and the Juilliard School of music as well.
Clearly, it is an elite place to live, and we understand the fact that people that engage our catering services in the Upper West Side have very high standards. We are proud to be able to say that we consistently exceed them, and this is why our business continues to grow by leaps and bounds.
Upper West Side Party Catering
If you are having a birthday party, catering can add a dimension that makes the event truly special. This is an area of specialization for us, and in addition to birthday party catering, we can be engaged to provide cocktail party catering. You will be absolutely amazed if you take a moment to check out the extensive nature of our Upper West Side cocktail party catering menu.
Corporate Event Catering and Office Catering in Upper West Side, Manhattan
We can also be relied on for corporate catering of all kinds. Breakfast catering is available, and we offer lunch catering as well. You have countless different options to choose from, including signature sandwiches and premium sandwiches like our croque monsieur. If you would prefer pasta or mouth-watering entrees such as filet mignon, garlic herb panko-crusted fish, or grilled salmon, we can accommodate your desires.
Catering Services for the Upper West Side
The quality of the food that we produce is extraordinary, and we also place an emphasis on world class customer service from the first moment that you reach out to us. If you would like to speak with one of our Upper West Side event catering consultants about any of our Manhattan catering services, we can be reached by phone right now at 212-316-9600.
---