Corporate Event Catering, Office Catering, Lunch Catering, Breakfast Catering, and Other Catering Services by Catering Companies in the Upper East Side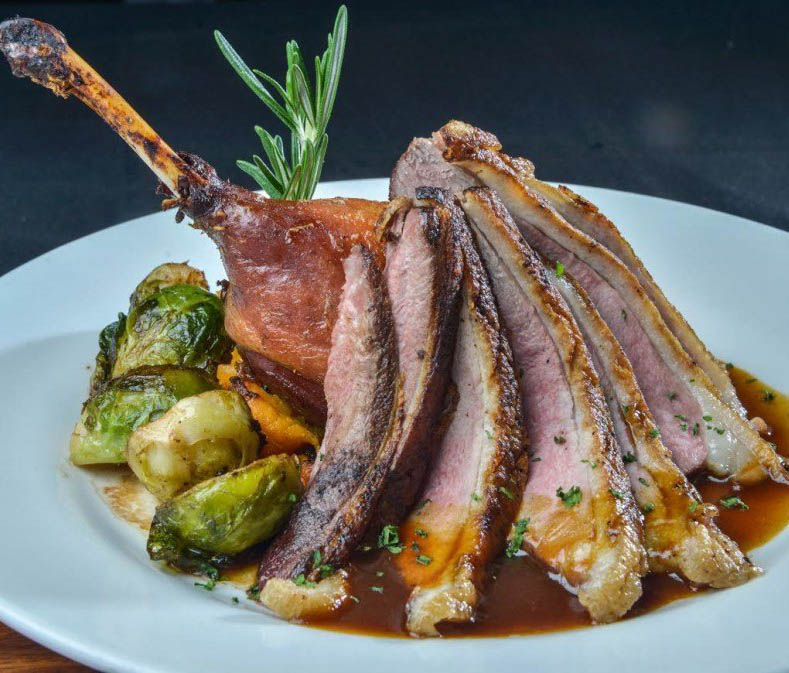 Our company, Voila Caterers, is the leading provider of catering services in the Upper East Side of Manhattan. We stand head and shoulders above other catering companies because of the quality that we provide on every level. The chefs on our staff source nothing but the finest ingredients, and they pour their hearts and souls into their work. Our servers are also among the best in the city, so your guests will receive a comprehensive, first-class experience when you engage us to handle any type of event catering assignment.
Party and Event Catering in the Upper East Side
This part of the Big Apple is a rich repository of history, and many people would say it is the cultural epicenter of the United States. There are numerous different museums in the Upper East Side, including the Solomon R. Guggenheim Museum, the Whitney Museum of American Art, the Metropolitan Museum of Art, and the Jewish Museum of New York, just to name a handful. It is one of the most affluent places to live in the city, and we understand the fact that our Upper East Side event catering clients will settle for nothing but the very best.
We provide birthday party catering for individual families, and you can rely on us if you need catering for a bar mitzvah or bat mitzvah, an anniversary gathering, a baby shower, wedding, or any other type of event in your home or another venue. Plus, Upper East Side cocktail party catering is one of our specialties. You have many options to choose from when you engage us for cocktail party catering, including hors d'oeuvres, skewers, pot stickers, latkes, sliders, bar snacks, and a number of different stationary platters.
Upper East Side Corporate Event Catering
In addition to the work that we do for individual clients, we also provide corporate event catering and office catering. If you are having a meeting in the morning, you can engage us to handle the breakfast catering for you, and we offer lunch catering as well. Once again, our menu possibilities for breakfast catering and lunch catering are extensive, so you have total freedom of choice when you engage Voila Catering.
Catering Services for Upper East Side, Manhattan
Now is the time to place the call if you are interested in Upper East Side birthday party catering, corporate event catering, or catering for any other type of event or gathering. You can reach one of our friendly, knowledgeable consultants at 212-316-9600, and you can click this link if you would rather reach out electronically.
---