Breakfast Catering, Lunch Catering, Event Catering, Party Catering, and Corporate Event Catering by French and Vegan Caterers in Westchester, NY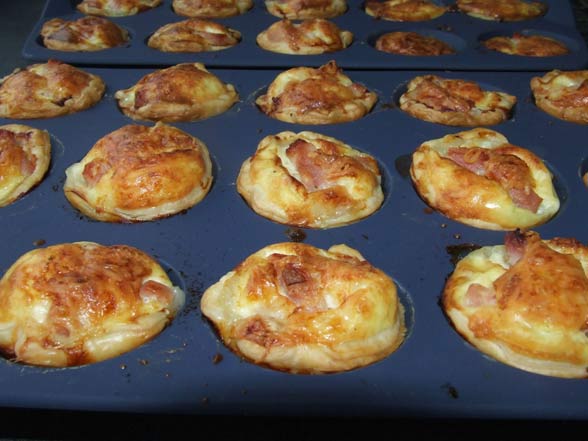 This is the place to be if you are looking for catering services in Westchester, NY. Our company has been exceeding the expectations of discerning clients in this county, and we continue to grow day by day as our reputation for excellence spreads. We set the standard for catering companies in the area for a few different reasons.
First, our chefs are among the best in the business. Secondly, we source the best ingredients that we can find. The icing on the cake is the fact that we provide thoroughly professional, top-notch service when we go out on an event catering assignment.
Breakfast Catering and Lunch Catering in Westchester
Westchester has some very special places to live, work, and play, with a rich history and a certain vibrancy that never wanes. It is an educational hub with over 340 public & private elementary schools from kindergarten to high schools. Dozens of famous people have lived in this area including Richard Gere, Michael Douglas, Felicity Huffman, Ralph Lauren, Blake Lively, Martha Stewart, Rob Thomas, Catherine Zeta-Jones, former U.S. president Bill Clinton and former Secretary of State and First Lady Hillary Clinton, Vanessa Williams, Robert and Ethel Kennedy and so many more.
We provide comprehensive catering services in Westchester, including breakfast catering. There are many options on our breakfast catering menu, so we can provide the ideal spread for you. Lunch catering is another area of specialization for us, and once again, you have virtually unlimited possibilities to choose from. If you are a decision-maker for a business, you can rely on us for office catering, and corporate event catering is also in our wheelhouse.
Party Catering in Westchester, New York
Birthday party catering can allow you to sit back and enjoy the gathering with your guests, and this is another catering service that we provide. We have a great deal of expertise when it comes to cocktail party catering as well, and we have many absolutely delicious items on our menu.
If you want to serve hors d'oeuvres, we have ratatouille with thyme-rosemary goat cheese, grilled asparagus with lemon zest and ricotta cheese, grilled Louisiana shrimp and smoke tomato salsa verde, and many others. The menu is actually so vast that we can't begin to explain it here, but you can visit our cocktail party menu page to see the countless different offerings.
European and French Caterers of Westchester County
You can speak with one of our team members about corporate event catering, cocktail party catering, or any of our other Westchester catering services right now if you call us at 212-316-9600.
---