Voila Caterers is one of the Best Manhattan Catering Companies for European Caterers, French Caterers, and Mediterranean Catering Companies Serving Manhattan, Upper East Side, Upper West Side, Midtown, NYC, Harlem, Westchester, NY, and the Surrounding Tri-State Area
In the estimation of most industry insiders, we are one of the best NYC catering companies–we stand alone as the top catering company in Manhattan. What qualities allow us to maintain our status as the cream of the crop among the top 10 catering companies in NYC? This is a very good question, and we can provide some very good answers.
Top New York City Caterers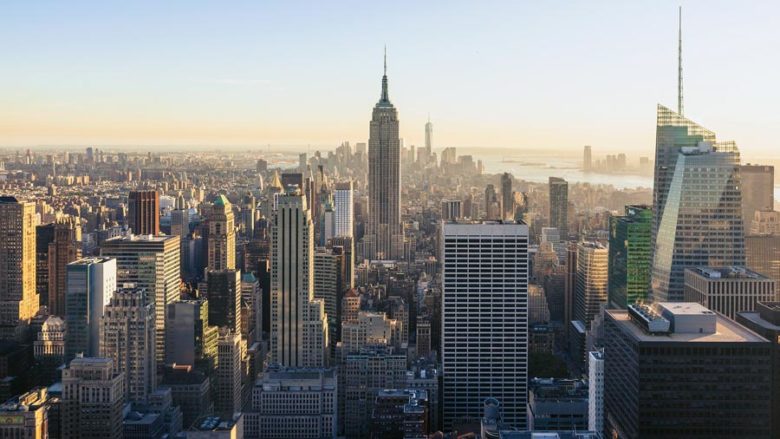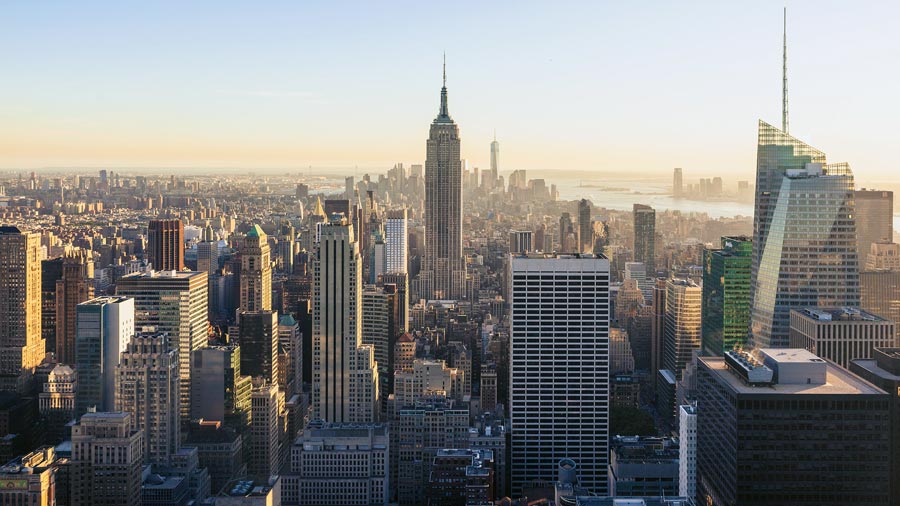 We are extremely discerning when we bring any chef onto our team, because we want nothing but the best and brightest. In addition to the proper education and proven technical abilities, we also value creativity. These things are all important, but to be number one among the top 10 catering companies in Manhattan, you must have an extraordinary level of passion for your work. Our chefs have this type of passion, and this is one of the main reasons why we are the crème de la crème among the best Manhattan catering companies.
Another quality that sets us apart is the extensive nature of our menu offerings. We are a full-service catering company that can provide breakfast catering, lunch catering, corporate catering, cocktail party catering, and catering for birthday parties, bar mitzvahs, bat mitzvahs, wedding catering, and special event catering. There is no doubt that you will find exactly what you are looking for on our expansive menu.
Best Catering in NY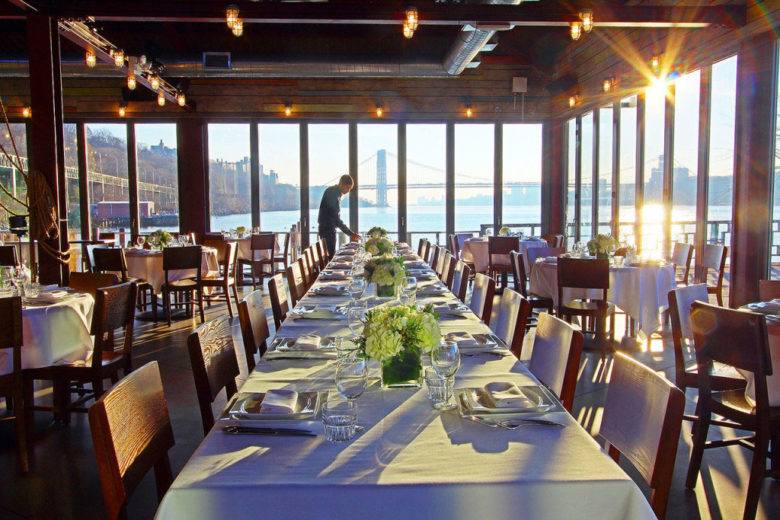 You have freedom of choice when you work with the company that stands out among the top NYC catering companies, and our chefs are second to none. At the same time, if you do not use the best ingredients available, great chefs can only do so much. We source top quality grass fed beef, organic chicken, imported cheeses, fresh vegetables, and amazing seafood. When you want to be the best, you have to work with the finest ingredients, and this is one of the reasons why we head the list of the best NYC catering companies.
The final piece that we are very proud of is the level of service that we provide. You can engage us to provide professional servers to lavish your guests with attention, and our staff is comprised of some of the most highly sought after hospitality professionals in Manhattan.