Wedding Caterers and Catering for Wedding Parties from Best NYC Catering Companies In Manhattan, Upper East Side, Upper West Side, Midtown, NYC, Harlem, Westchester, NY, and the Tri-State Area — Kosher Catering Available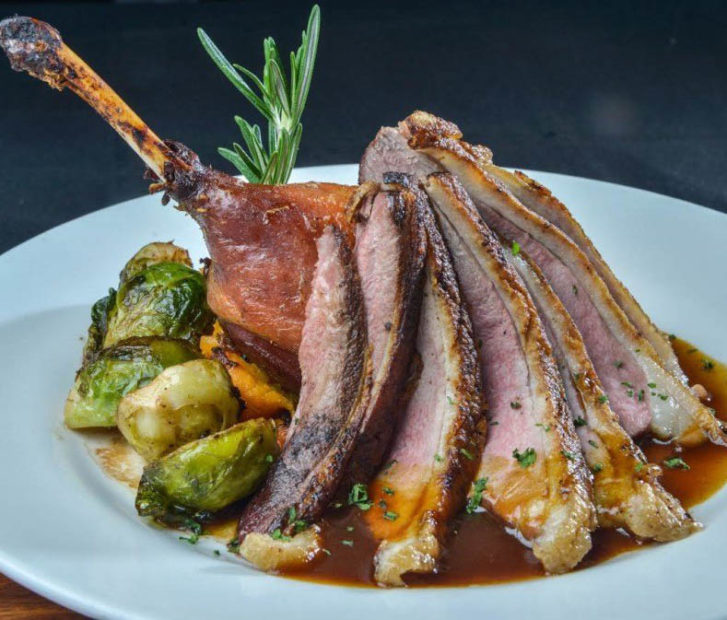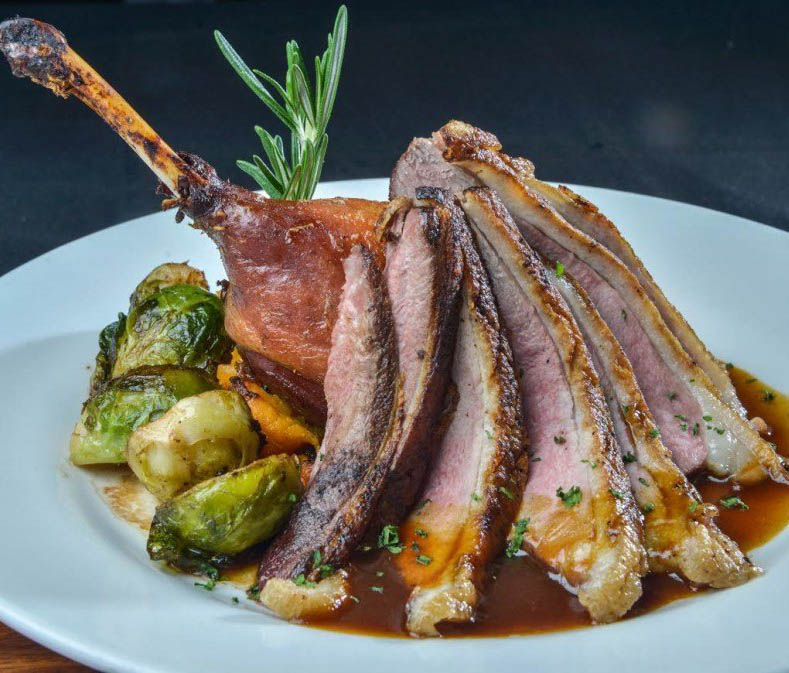 You can stop looking if you have been trying to identify a wedding caterer that NYC residents can truly trust. We have built a reputation as caterers for wedding parties in Manhattan, all of New York and the & Tri-state Area, and we stand apart from the pack for a number of different reasons. The most important driving force is the passion that all of our team members have for the work that they do. Our chefs are highly accomplished perfectionists, and they take wedding catering in NYC very seriously. They are dedicated to providing world-class service while we customize your event to make sure your special day is perfect.
These culinary artists are among the best of the best, but they are not magicians. To prepare spectacular food, you need amazing ingredients. We go the extra mile to source nothing but the best, and it shows when you put that perfect bite into your mouth. The last piece of the puzzle is the serving component.
Manhattan Wedding Catering Menu
Regardless of the nature of your personal taste, we definitely have many options that will make your mouth water. We have hot hors d'oeuvres like Camembert and sun-dried tomato puff pastry tartelette with basil oil, jumbo lump crab cakes, and honey-Thai chili shrimp skewers, just to name a few. On the cold side, options include tuna tartar mini tacos, Scottish smoked salmon with caviar, and watermelon feta skewers with mint leaves and a balsamic reduction.
The quality of our plated dinners for wedding parties in Manhattan is extraordinary. We use grass-fed beef, and one of our signature beef dishes is the grilled filet mignon. If you would prefer to serve your guests organic chicken, you may want to choose our salt-and-pepper brine fried chicken with garlic confit mashed potatoes and braised collard greens.
In addition to our many chicken and beef plated dinners, we offer seafood options such as our seared trout fillet. Our chefs also prepare a number of different pork and lamb dishes, and if you are going to have vegan guests, we have five different entrées to choose from. We take catering in NYC very seriously. After all, the food being prepared is for an event that the participants will remember for the rest of their lives.
Our culinary artists are among the best that are out there. We prepare delicious food, with fresh ingredients. We go the extra mile to source top-quality ingredients, and you'll know it as soon as you taste it. All of our staff members go out of their way to be polite, polished, and completely professional.