Every office party is filled with a number of hungry guests. Whether it is a staff lunch meeting, a team building outing or an annual office day, a good party calls for good food. As such, office catering services are required to cook food for a large number of people. While choosing a catering service, it is important that you go for a reputed one which has lasting impressions on their clients. Not only will bad food spoil your party, but it will also leave a bad morale on your employees.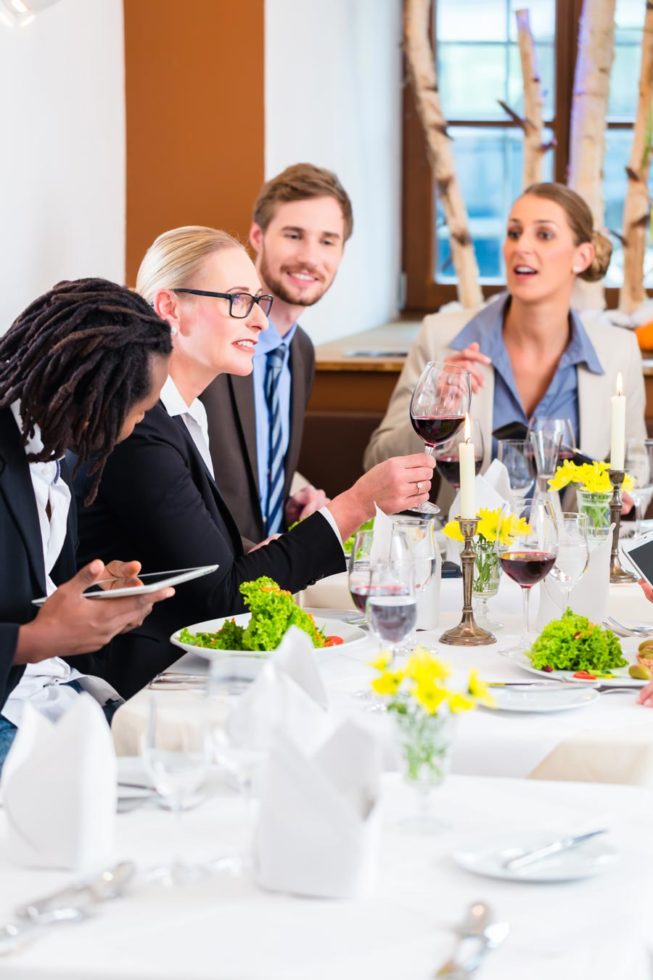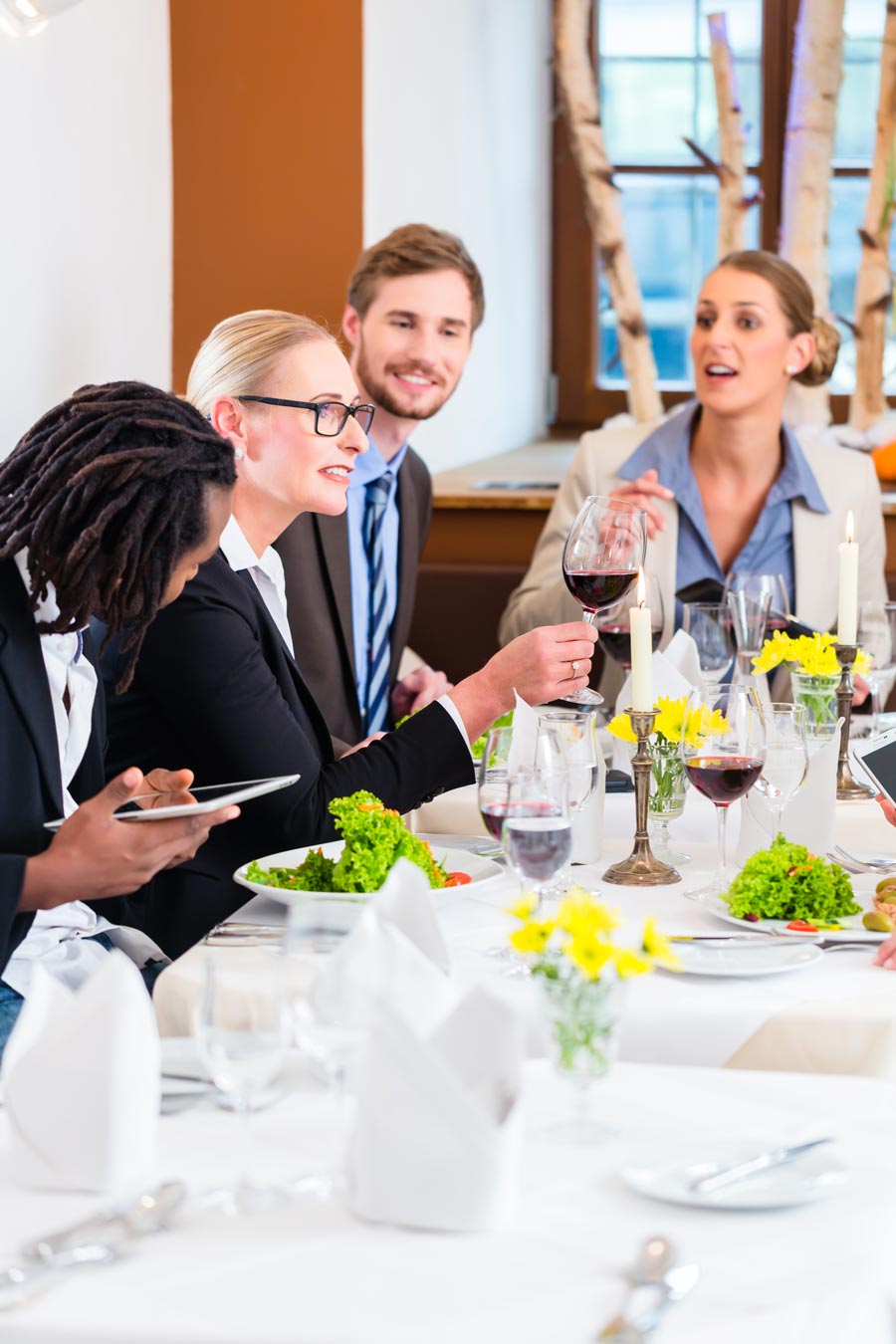 At Voila Caterers, we have been catering events for businesses of all kinds. Our client testimonials are proof that we provide the best food and services that you can ask for. We also have an extensive menu option for you to choose from so that we can accommodate all of your dietary requirements. We provide our services to Harlem, Manhattan, Midtown, NY, NYC and Westchester. If you are from any of these areas, feel free to contact us today.
Here are some more reasons to get professional catering services: 
Leave a good impression
Good food leaves a good impression on your event attendees. Your employees will know that the company cares about them when they see that you have chosen the best catering services for them. It gives a favorable view of your company to third parties who attend the parties as well. You can go above and beyond for these one-time events to leave a good impression of your company to others.
Variety
Many office parties serve boring lunch food which they serve on every other day. A catering service will have a number of options for you and your guests to choose from. You can never go wrong by having an extensive menu where people can choose what they want to eat.
So, if you are interested in our services, contact us today.